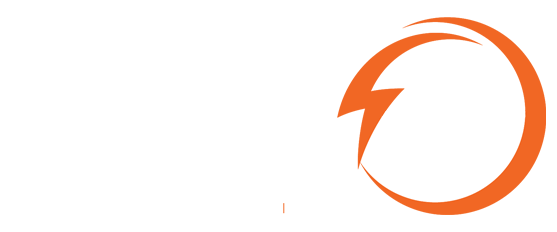 Registration will open on 1 March 2023
The Organising Committee of ISH 2023 invites you to participate in the 23rd International Symposium on High Voltage Engineering. ISH 2023 will be held in Glasgow, Scotland, UK from 28 August 2023 – 1 September 2023. It follows previous successful symposia held in Munich, Germany (1972), Zurich, Switzerland (1975), Milan, Italy (1979), Athens, Greece (1983), Braunschweig, Germany (1987), New Orleans, USA (1989), Dresden, Germany (1991), Yokohama, Japan (1993), Graz, Austria (1995), Montreal, Canada (1997), London, United Kingdom (1999), Bangalore, India (2001), Delft, Netherlands (2003), Beijing, China (2005), Ljubljana, Slovenia (2007), Cape Town, South Africa (2009), Hannover, Germany (2011), Seoul, South Korea (2013), Pilsen, Czech (2015), Buenos Aires, Argentina (2017), Budapest, Hungary (2019) and Xian, China (2021).
ISH 2023 will provide an excellent forum to present results, advances and discussions among engineers, researchers and scientists, and share ideas, knowledge and expertise on high voltage engineering. At ISH 2023, the challenges of high voltage engineering in the next decades will be shared and these include HVDC, distributed generation, smart design and operation of power networks, including integration of renewable energies, green energy generation, and all their attendant challenges.