Register for ISH 2023 Now!
Regular Delegate & Student Registration includes:
Access to the conference sessions
Access to the exhibition and posters
1 ticket to the Civic Welcome Reception on Monday 28 August 2023
Conference materials
Tea, coffee and lunch
Complimentary WI-FI
Please Note: The Conference Dinner is at capacity and a waitlist is now active.
ISH 2023 Registration Fees
| | | |
| --- | --- | --- |
| Fee Type | Regular Rate  (including Conference Dinner) | Regular Rate (excluding Conference Dinner) |
| Regular Delegate | Sold Out | £795 |
| Student* | Sold Out | £445 |
| Accompanying Person** | Sold Out | Sold Out |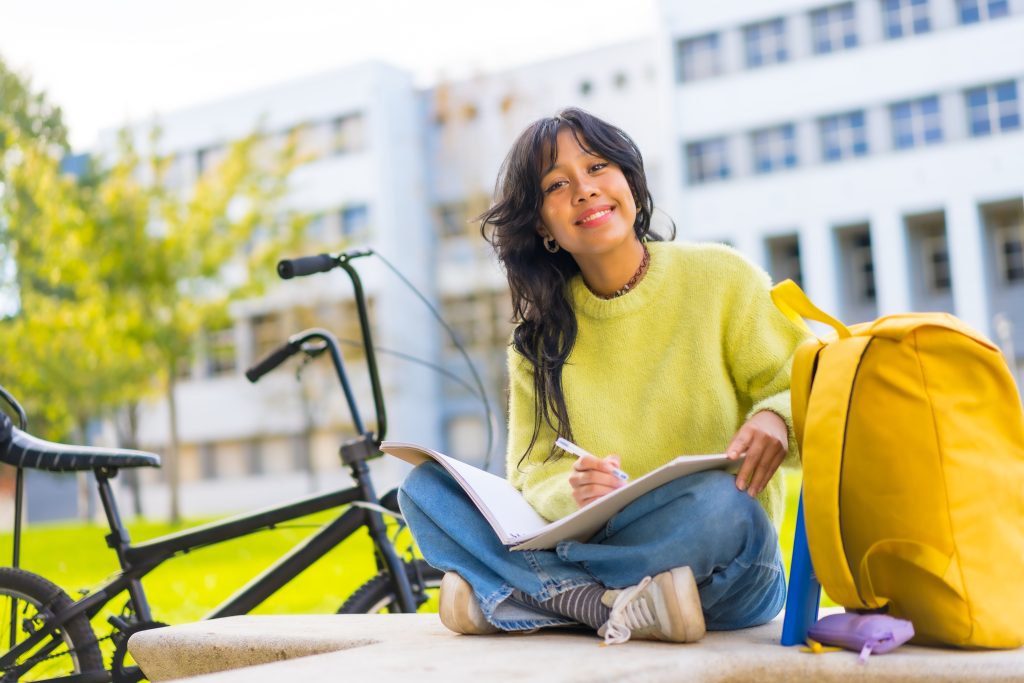 *Students will be required to upload a letter or photographic ID to provide proof of student status.
**The Accompanying Person fee type is now SOLD OUT
Registration for an Accompanying Person can only be purchased with a Regular Delegate or Student fee type.
Payment Policy
Payment can only be accepted by Visa or Mastercard.  Should you require payment by bank transfer an additional administration fee of £25 + VAT will be charged.  
Payments are made payable ONLY to Conference Partners. Payment must be received by Conference Partners within two weeks of receipt of your invoice. If payment is NOT received within two weeks of receiving invoice, you may be subject to additional charges. Please include your name and ID number on the banking reference when paying via bank transfer. 
Registration Cancellation Policy
All cancellations are subject to a £25 + VAT fee
If cancelled before 1 June 2023 – 100% of the Congress fee is refundable
If cancelled from 2 June 2023 to 30 July 2023 – 50% of the registration fee is refundable
No refunds are payable from 31 July 2023 onwards 
Please note if you pre-register and do not attend the conference you will be charged your participation fee and will be required to settle any outstanding balances.   
Changes, Substitutions and Cancellations of Registrations
Substitutions/replacements can be made at any time and are subject to a £25+VAT administrative fee.  
Notification of changes or cancellation must be made in writing and sent to the ISH 2023 Delegate Services Team at ISH2023@conferencepartners.com
Cancellation and Refund Policy
All applicable refunds will be made after the conference. 
Bank service charges and all administration fees will be deducted from all conference registration refunds. 
Accommodation Cancellation
The cancellation policy for each hotel can be viewed on the ISH 2023 conference website by clicking here 
Cancellation of the Conference 
In the unlikely case of cancellation of the event, the organisers shall not accept liability for any consequential loss and shall have no liability to reimburse any other costs that may have been incurred, including transport costs, accommodation etc. Delegates are encouraged to take out travel insurance when making travel and accommodation arrangements.
Photography, Audio Recording and Video Recording
Photography, audio recording and video recording may take place at the conference. The release, publication, exhibition, or reproduction of this content will be used for news, webcasts, promotional purposes, advertising, inclusion on websites, social media, or any other purpose by the conference, its sponsors/exhibitors and its affiliates and representatives. Please notify us if you wish to be removed from any such materials in advance of the conference by emailing ISH2023@conferencepartners.com
Code of Conduct
This Conference is dedicated to providing a harassment-free conference experience for everyone, regardless of gender, gender identity and expression, age, sexual orientation, disability, physical appearance, body size, race, ethnicity, religion (or lack thereof), or technology choices. We do not tolerate harassment of delegates in any form. Inappropriate language and imagery are not acceptable to be included in presentations, workshops, networking forums and other online media. Conference delegates violating these rules may be sanctioned or expelled from the conference without a refund at the discretion of the conference organisers.
Data Consent
By registering for this conference, delegates agree to the collection of contact and demographic information. This includes any information unique to the delegate that is available on the individual's profile. Organisers will share limited information (name, title, organisation and country only) in the official delegate list.